Welcome to Vector International Academy
Our international high school programme for students of ages 15-18 is accredited by the UK organisation Pearson Edexcel, International Baccalaureate Organisation and by the Slovene Ministry for Education.
Our students prepare for International GCSE examinations in their first two years – they typically study 9 subjects, which are an academically excellent preparation for their last two years of high school – the IB Diploma Programme. This internationally acclaimed, academically rigorous programme, provides students with a breadth and depth of educational experiences that allow them to develop into internationally minded responsible global citizens.
We strongly believe that students' learning becomes more efficient if the pedagogical process takes place in a caring environment where students feel comfortable and safe to take risks and express their curiosity. We emphasise the development of strong communication and collaboration skills along with continuous opportunities for critical thinking.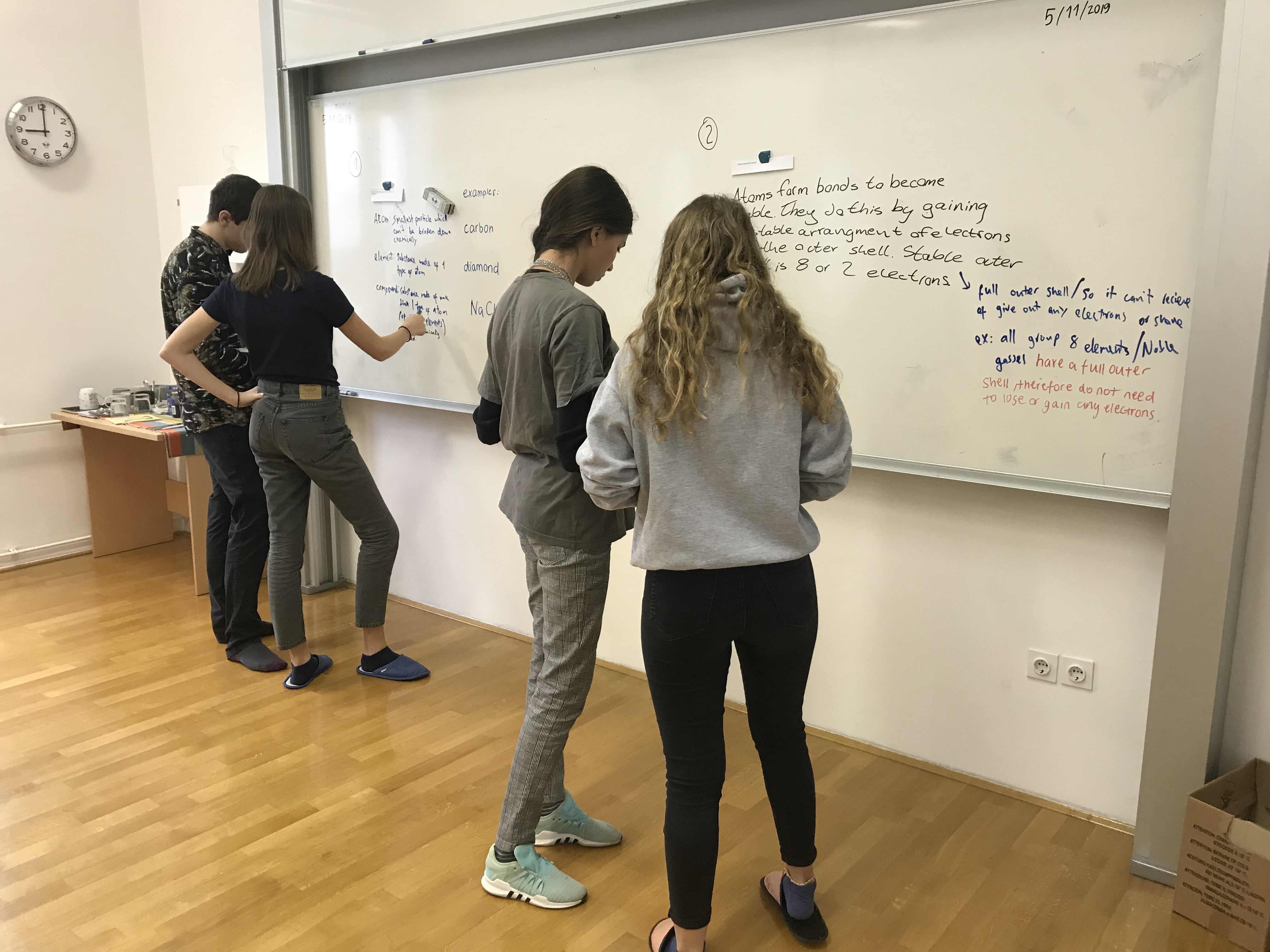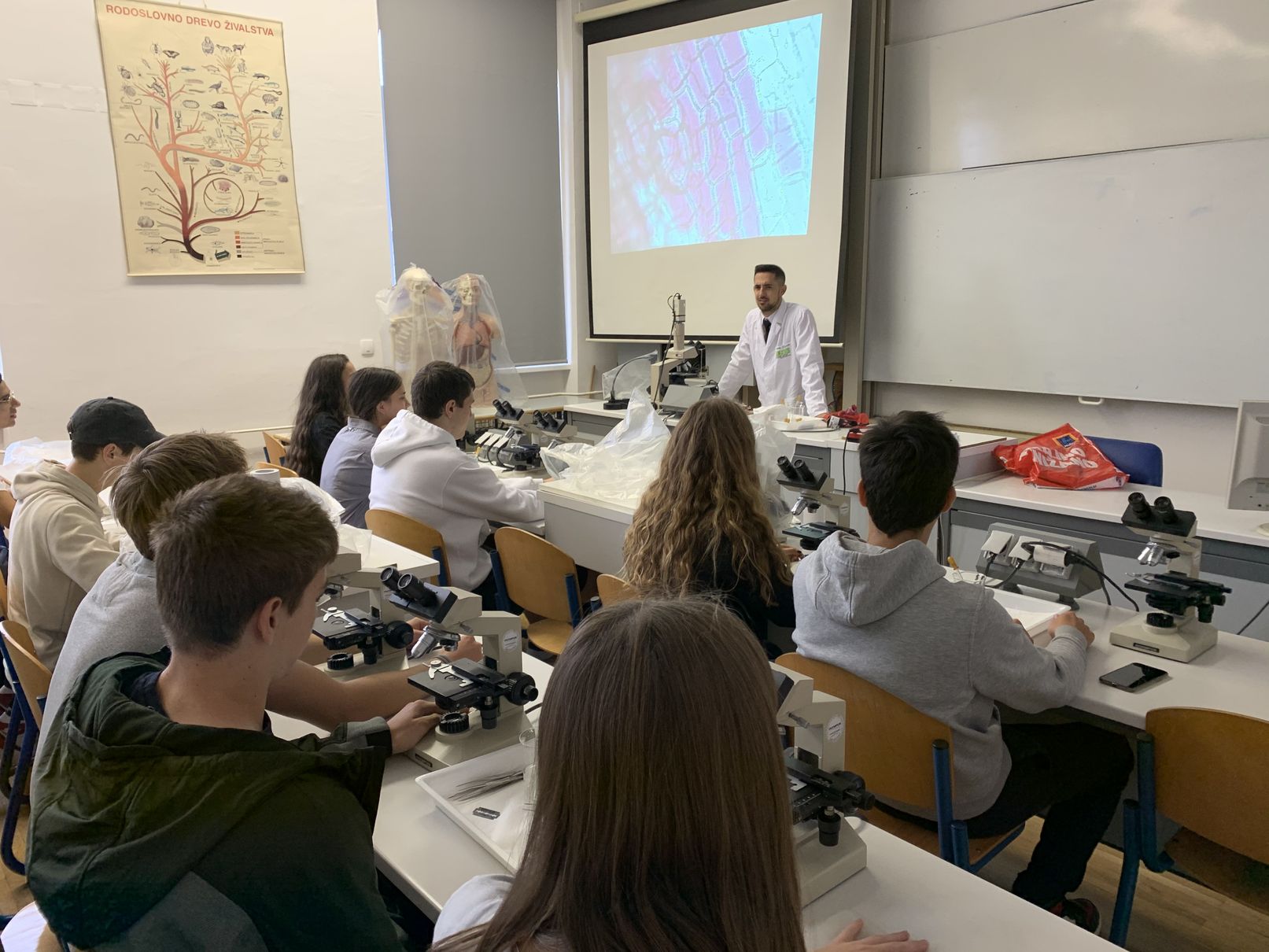 Our staff and pedagogical approach
Our team of teachers has a wealth of educational experience. We measure success by measuring each individual's progress. Our ultimate mission is to encourage our students' holistic personal growth, equip them to be best prepared for tackling life challenges and help them develop into responsible, caring and active global citizens.
Our pedagogical approach promotes progressive educational methods; establishes positive learning environments, and ensures students' strengths and areas for development are carefully incorporated into their personal targets. Teachers use various formative assessment tools, regularly and continuously to inform teaching and focus student learning.
If you are a teacher with international teaching experience interested in joining our team, email us at info@vectoracademy.si.